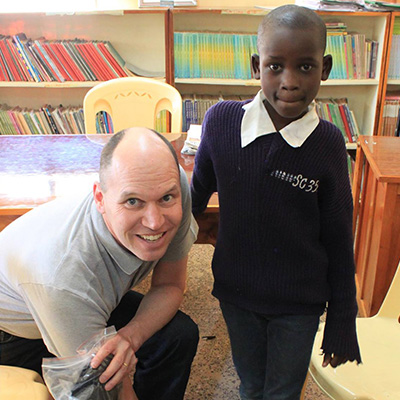 John McManus joined the Board of Friends of Kenyan Orphans in 2013, and currently serves as Board President.
He is a nationally recognized industrial real estate broker who has completed some of California's most significant transactions, measured by both dollar volume and market significance. As a leader for Cushman & Wakefield's industrial team in Northern California, John provides transaction services in the East Bay and Central Valley markets. Through the larger Cushman & Wakefield team, he provides advisory services across North America.
John earned a B.A. from Bennington College and an M.A. from State University of New York at Binghamton. John's professional certifications include the Council of Certified Investment Members (CCIM) and CoreNet Master of Corporate Real Estate (MCR).