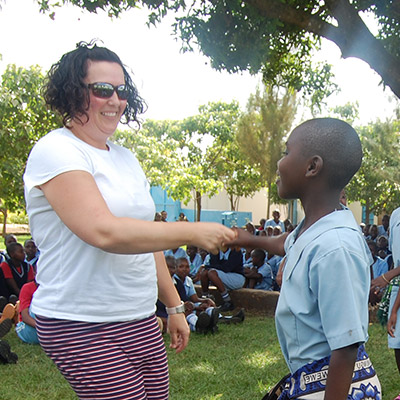 Nicole joined Friends of Kenyan Orphans staff in 2017.
She is a stay-at-home mom with two elementary-aged children and resides in Michigan with her husband and children. In addition to holding down the fort, Nicole manages her family residential rental business and volunteers at her children's school in a variety of capacities but with a focus on fundraising.
Nicole's holds BBA & MBA degrees. Previously Nicole held a Director of Operations position with a small non-profit (Professional Development & Training Center of SW MI) on the west side of Michigan.