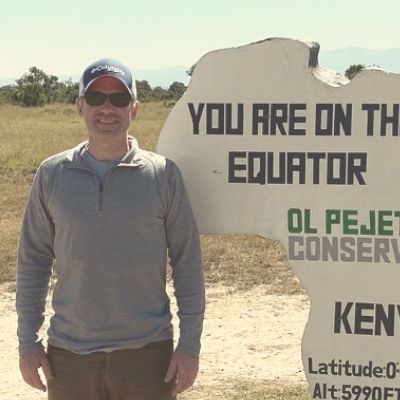 Andy joined the board of Friends of Kenyan Orphans in 2020.
Andy is a Partner at Peninsula Capital Partners, an investment company that specializes in providing junior capital, including subordinated debt, preferred stock or common stock, either as a minority or control investor, to superior middle-market companies. Andy originates, evaluates and manages these investments in a wide range of industries, including among others manufacturing and industrial service concerns.
Prior to joining Peninsula, Andy was an investment professional at Superior Capital Partners and Questor Management Company, both middle-market private equity firms focused on value-oriented investments, principally in underperforming or overleveraged middle-market companies. Andy began his career with Merrill Lynch & Co.'s investment banking division.
Andy earned his undergraduate degree in economics from Miami University (Ohio). Today, he lives in the greater Detroit area with his wife Heather and their four children.