Frequently Asked Questions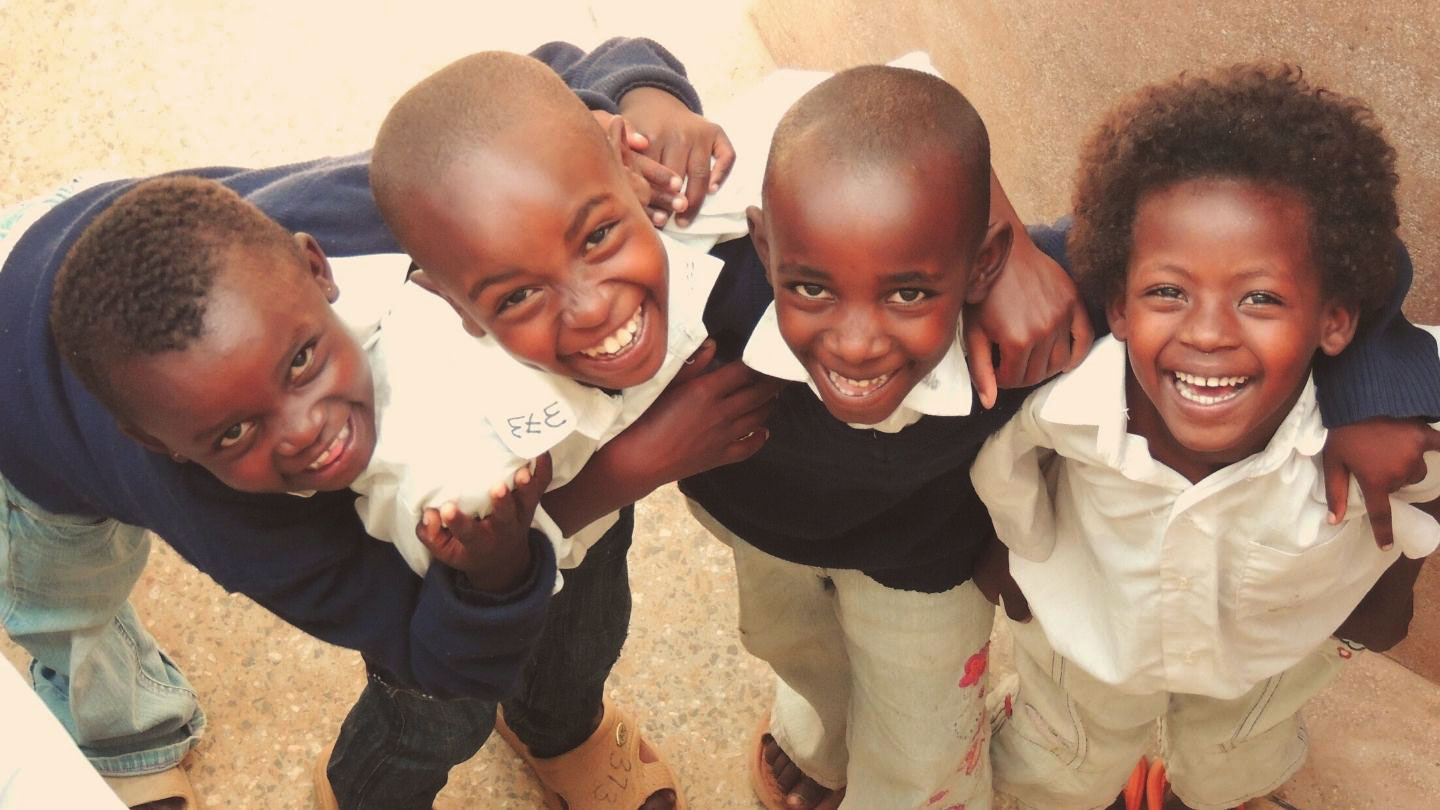 Q: Does Friends of Kenyan Orphans offer a volunteer program in the United States?
A: Yes, volunteers are vital to our mission. Volunteers may participate in one or more working groups responsible for grant writing, events planning, and grass roots fundraising. We also welcome volunteers interested in sharing our story and helping Friends of Kenyan Orphans to fulfill our mission.
Q: What happens to the children who graduate from St. Clare Centre at the end of high school?
A: Through the generosity of our donors and where possible, Friends of Kenyan Orphans provides assistance to graduating students who qualify in the form of scholarships to higher education and technical institutions. Scholarships provide the girls with the opportunity to further their education and/or learn vital life skills so they may return to their communities and thrive. St. Clare Centre also provides guidance to those girls who do not pursue formal education upon graduation, so they may live and flourish in Kenyan society.
Q: Do you take volunteers to Kenya as part of your mission?
A: No, Friends of Kenyan Orphans is not positioned to chaperone or manage volunteers in Kenya. However, as noted above, we welcome volunteer support in the United States in a variety of areas, including grant writing, events planning, fundraising, and telling our story. Please contact us to hear more about the opportunities available.
Q: Can my children through their school or church collect donations to send to the children at St. Clare Centre?
A: Unfortunately, it is not feasible to send hard goods to Kenya. The costs associated with shipping, customs fees at the port of entry and the logistics of getting the goods directly to the children are prohibitive. The most efficient means of providing support is through financial donations.
Q: Do you accept donations in kind?
A: Friends of Kenyan Orphans accepts donations of stock, bonds, mutual funds, and similar financial contributions. Please contact us to discuss in kind donation options.