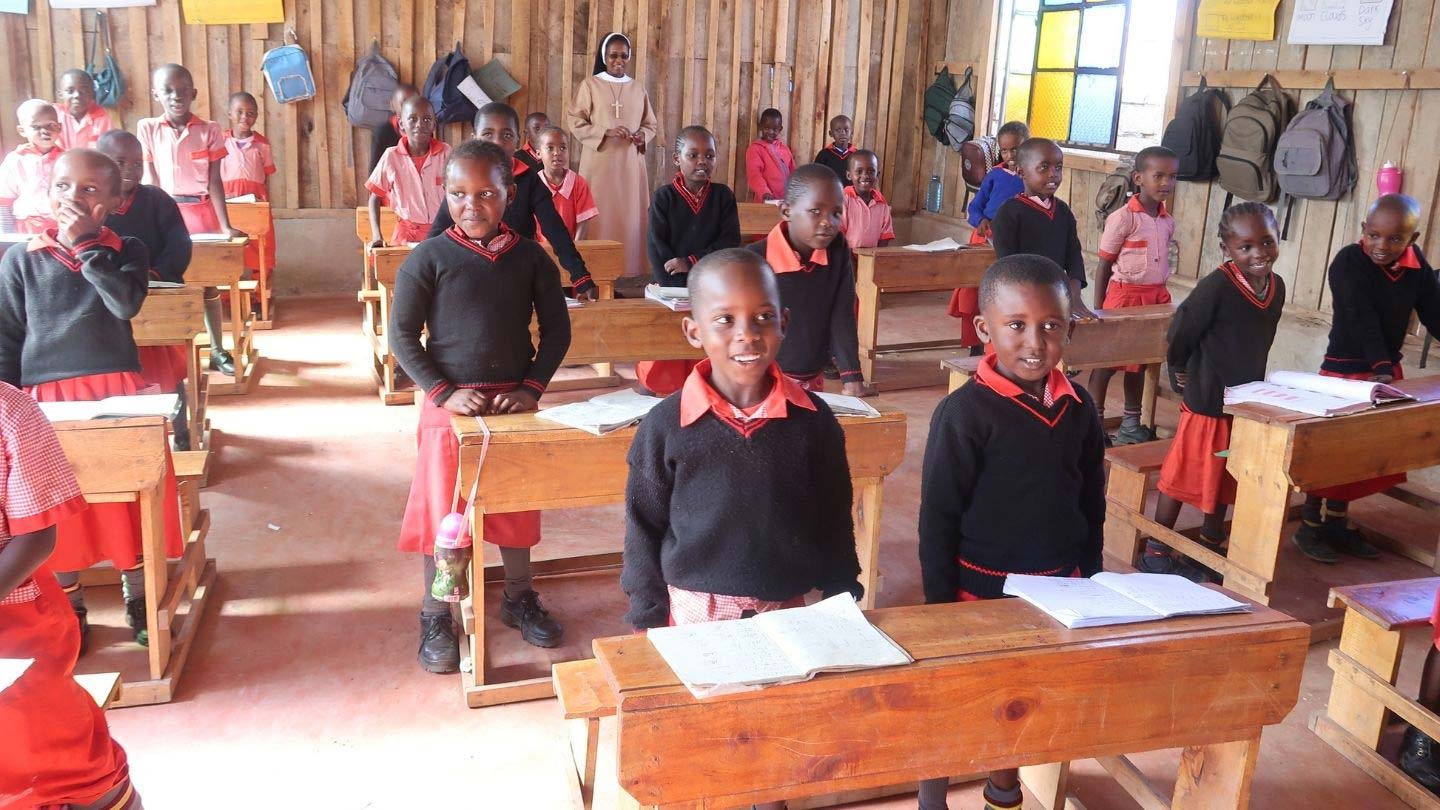 Friends of Kenyan Orphans strives to keep administrative costs low: in 2020, 91% of every dollar donated went to programs we support in Kenya.
In the year 2020, you helped us to impact the lives of 1,212 children through providing education, housing, safety, medical support and care.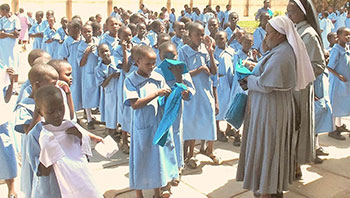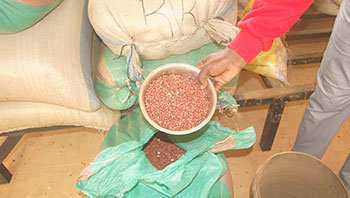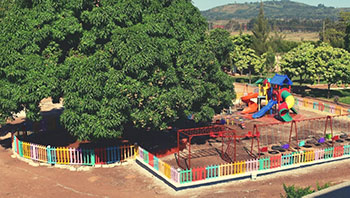 With your donations, we purchased and distributed:
550 tunics
200 skirts
750 tee shirts
100 blouses
375 undergarments
375 pullovers
We supplied:
24,500 kilos of maize
25,484 kilos of beans
14,789 kilos of flour
7,399 kilos of rice
4,900 kilos of protein
Your donations funded the construction of five new classrooms at three locations.
In 2020, you funded 37 higher education students in various courses of study.
Your dollars are used to support children from childhood through higher education. Because of your generosity, graduates are able to continue their education and gain employment in their respective areas of study: upon receiving her diploma in library studies, a recent graduate was employed as the librarian at St. Clare. Another student received her BS in accounting and is employed by a major accounting firm in Philadelphia.
The campus at St. Clare is an ever-evolving place, thanks in large part to the generosity of our donors.
In addition to a new colorful playground, St. Clare has recently built a wall separating the church and grounds from the girls' classrooms and dormitories. Because of your generosity, this wall will securely separate the school grounds from community worship spaces to further protect the children from the spread of COVID-19.