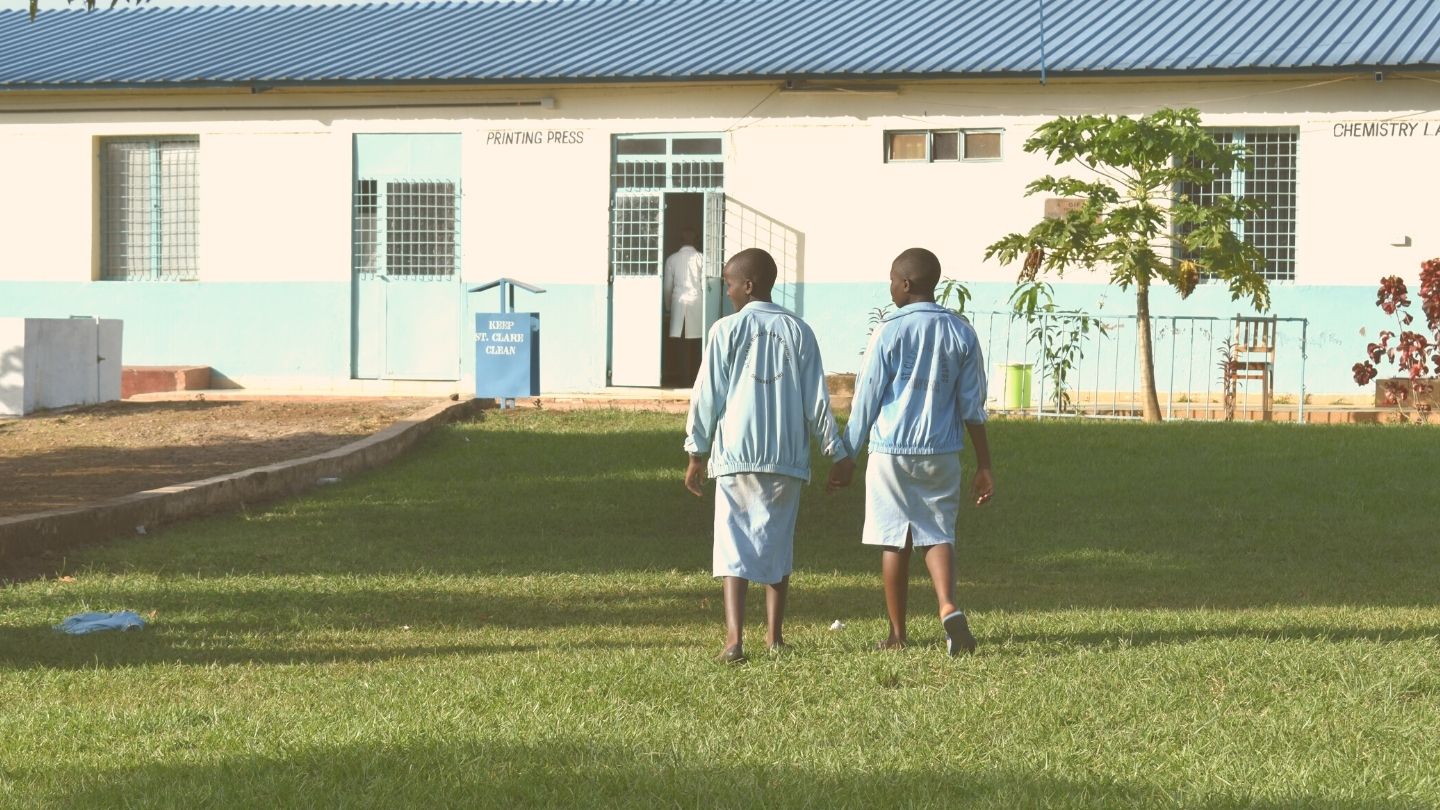 Did you know that it may be possible to double or even triple your donation to Friends of Kenyan Orphans if your employer has a matching gift program?
Many companies match donations made by employees to eligible nonprofit organizations. If your employer offers donation matching, every dollar you donate to Friends of Kenyan Orphans could turn into two or three dollars to help us support a dignified life for orphaned and abandoned children in Kenya.
Here is how it works:
Step 1:
Contact your human resources department and ask if they match employee donations to non-profit organizations.
Step 2:
Complete your company's gift-matching form. It should be available through your human resources department. The form, whether in print or electronic version, may require Friends of Kenyan Orphan's tax identification number: 26-4047939
Step 3:
Make a donation to Friends of Kenyan Orphans either online or by submitting a check to our mailing address:
Friends of Kenyan Orphans
18640 Mack Avenue, Suite #1294
Grosse Pointe, MI 48236
From here, the employer usually reaches out to us to verify the donation. Once verified, your employer submits their match. Once received and processed, Friends of Kenyan Orphans will notify you that the match has been received.