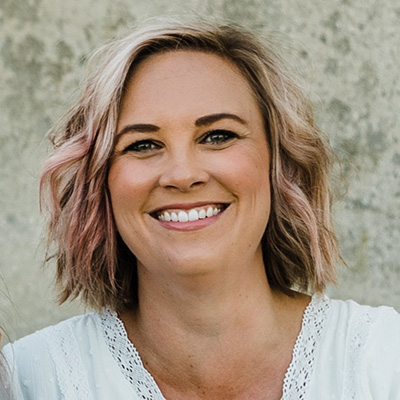 Erin joined the Friends of Kenyan Orphans Operations Team in 2019. Currently, she coordinates the Grants Program as well as assisting with various other organizational functions.
She earned a BBA from Valparaiso University in Indiana. In Erin's professional work prior to FoKO she did event, program and volunteer management for a national non-profit.
Erin is a stay-at-home mom with two elementary-aged children and lives in north Texas with her husband, children and two dogs.