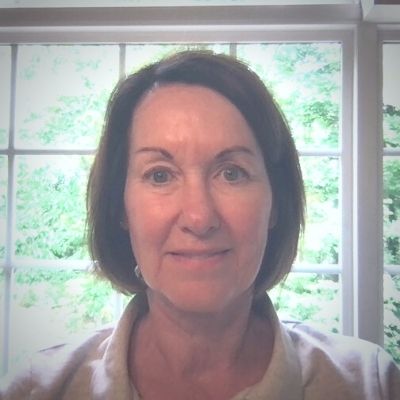 Meg joined the board of Friends of Kenyan Orphans in January 2020.
After completing her studies at The Boyd School/Robert Morris College in Pittsburgh, she started her career in Washington, DC with CATO. While with CATO, Meg worked in the Pentagon, State Department and various government agencies. Currently, she is an International Tariff Specialist and approaching her 30th year with American Express GBT.
Originally from Pennsylvania, Meg lives with her husband Mike in Waxhaw, N.C., a suburb of Charlotte. She has a son, married to Carin, with two young grandsons.
With retirement approaching, Meg looks to make an impact as a board member with FOKO. Having a passion to enrich the lives of young children, FOKO presents an opportunity to provide basic life necessities to those that have so little.