Update on Mercy, Part II
We are featuring Mercy who was a student from 2006 until 2013. Mercy is now living in the US working as an Audit Senior for Big Four accounting firm Deloitte. She has come a long way, as has St. Clare, both because of donors like yourselves.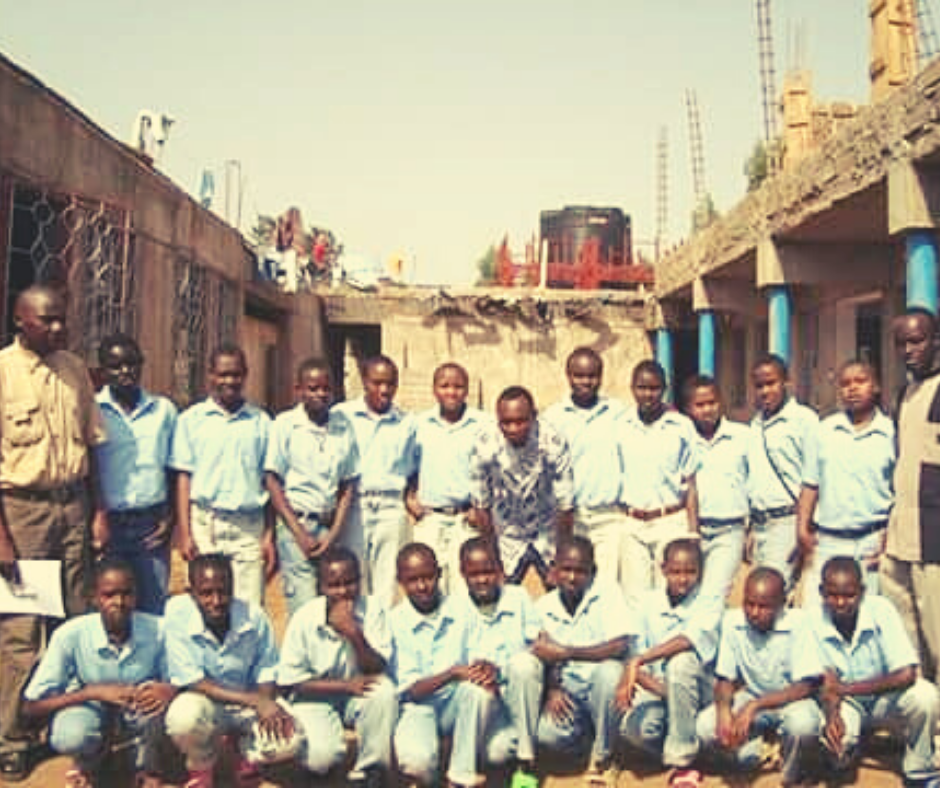 "I arrived at St. Clare when I was 10 and I had no doubt that it was going to be my second home. At that time, there were about 30 girls. We all came from different backgrounds, but we were in search of one thing in common: Education.
In the beginning, we faced a lot of challenges and did not have as many resources compared to now. We did not have a kitchen or a dining hall in the compound. We got most of our meals from the boys' school (St. Francis) and ate our meals under the mango tree.
The mango tree symbolizes the beginning for the pioneers and that is why it is a big part of my story. Despite all the challenges that we faced, I knew and reminded myself each day that I was at St. Clare for a reason."