Update on Mercy, Part III
"I graduated from St. Clare in 2013 and was fortunate to get a full academic scholarship to Chestnut Hill College (CHC), Philadelphia for my college education. The four years in college went by so fast and as Sr. Marie Kostka (SSJ) would say, CHC did not only prepare me how to earn a living, but it also taught me how to live. I graduated from CHC with a BS in Accounting in May 2018 and am currently an Audit Senior at Deloitte, Philadelphia office."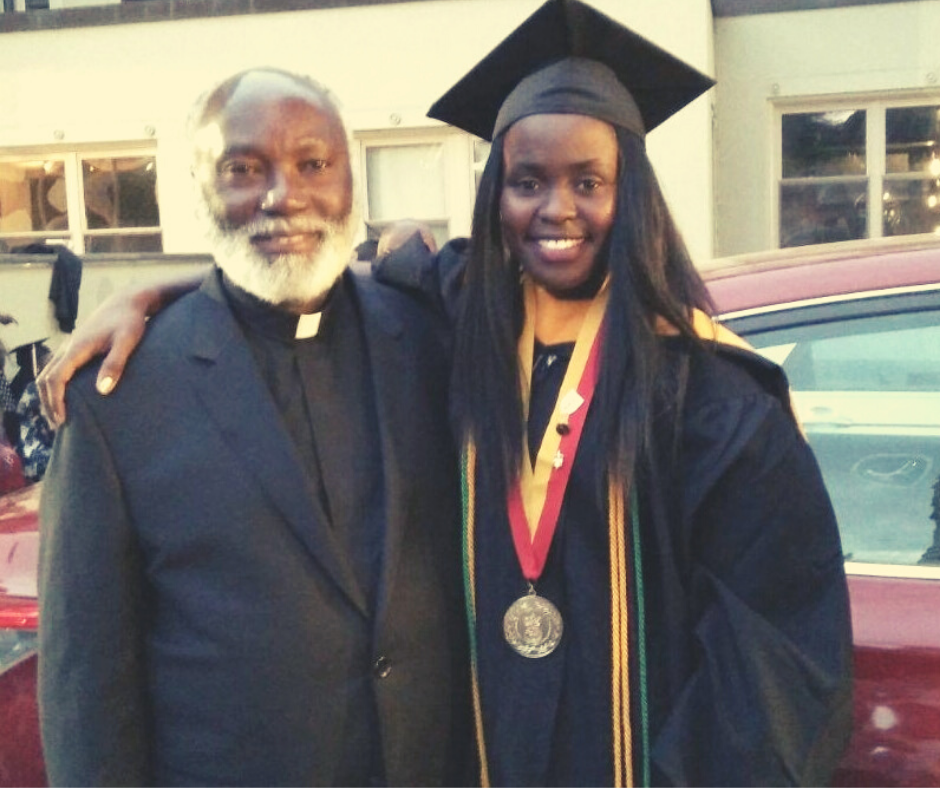 "I would not be where or who I am today if Fr. Riwa did not believe in his purpose and founded St. Clare. I would be telling a very different story if Sue Ozar and Bud Ozar did not believe in me. There would not be 340+ girls at St. Clare today if it were not for our donors who believe in the mission of Friends of Kenyan Orphans."