We Can't Do It Without You!
We Can't Do it Without You!
Today marks the last day of the Steven Alan Bennett Charitable Trust offer to match new or lapsed donor donations up to $20,000.00. With your help, our reach has grown and the response has been incredible. Please continue to share our posts throughout the day so that we can finish strong.
Friends of Kenyan Orphans continues to keep administrative costs low with 90 cents of every donated dollar going to programs we support in Kenya. We strive to keep costs low so most of what you donate goes to the daily care of children that depend on our support.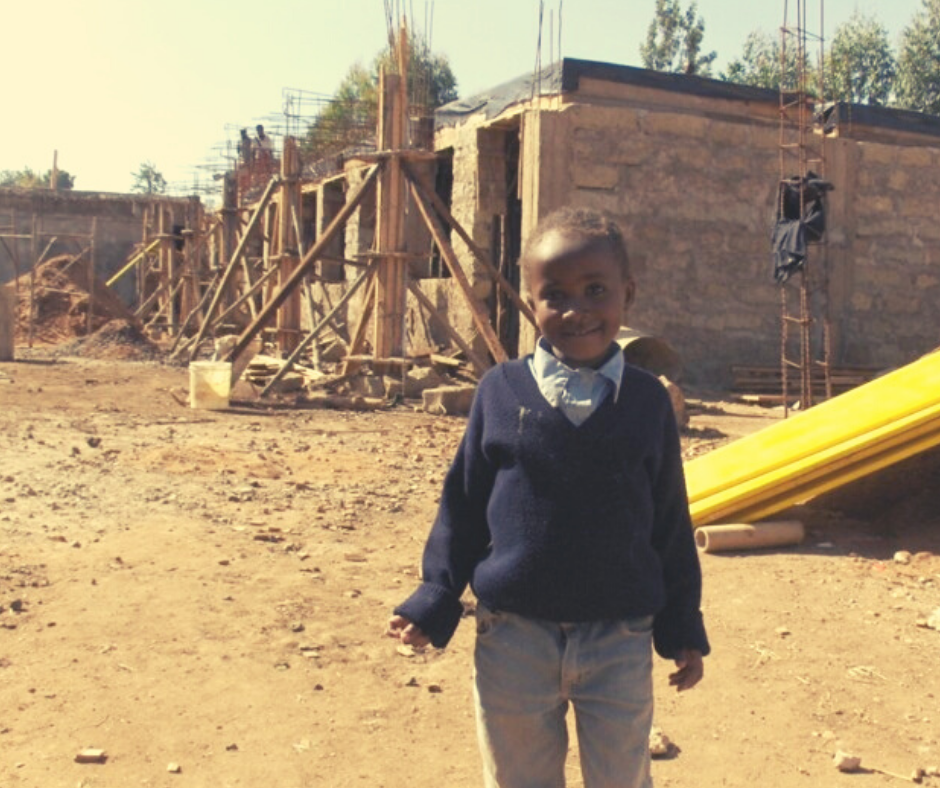 With the added cost of COVID safety measures, the impact of locust swarms on crops and the increase in food costs, we are able to provide the necessary funds because of the generosity of our donors. Because of your support, the children in the programs we support are safe!
Thank you from all of us at Friends of Kenyan Orphans, we couldn't provide for the children without your support.